Forestry of October 14th 2022 – afternoon: geographical and operational indications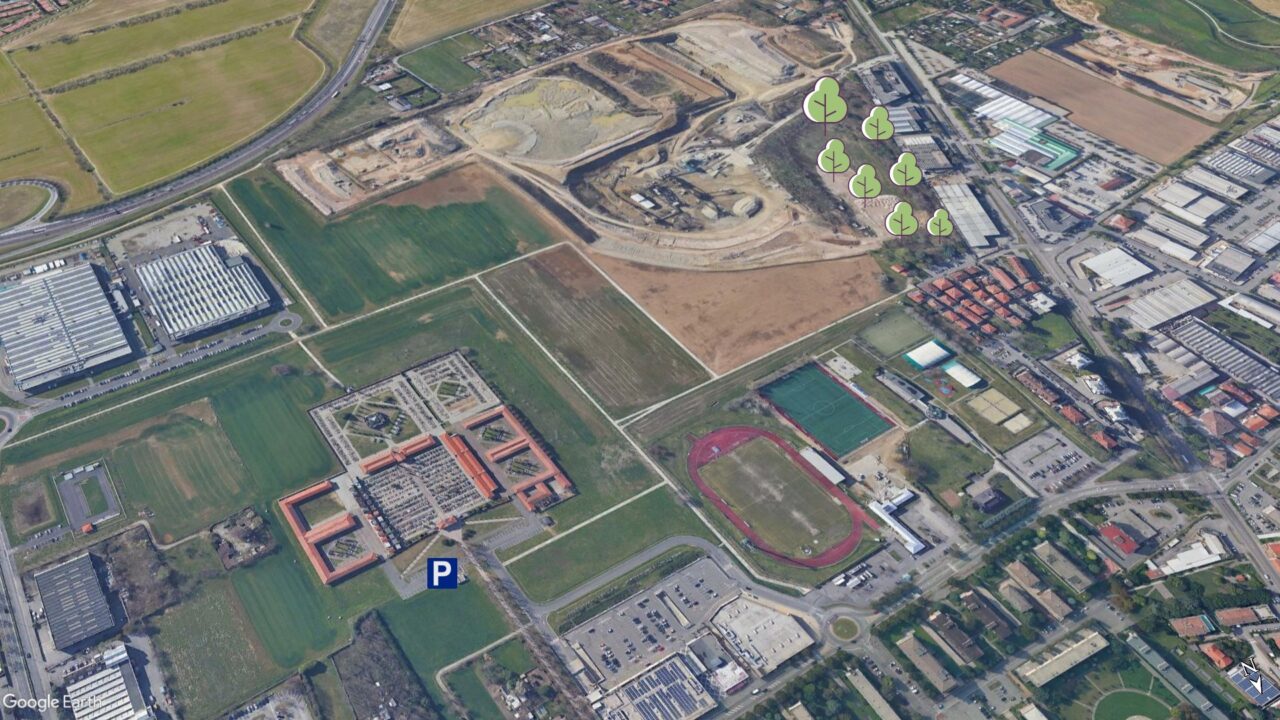 TO THE KIND ATTENTION OF THE PARTICIPANTS AT THE FORESTRY EVENT ON FRIDAY, 14 OCTOBER AFTERNOON.
Dear Participants, this page is designed to provide you all the technical details about the activity we are going to carry out.
In addition to what is specified below, for any need or further information feel free to contact us by email or phone (contacts at the bottom of the page).
Program and general information
When: Friday October 14th , back up Thursday October 20th (in case of bad weather)
Where: meeting at 14.30 in the car parking near the cemetery of Nova Milanese (MI), in via Madre Teresa di Calcutta, where Rete Clima staff will welcome you.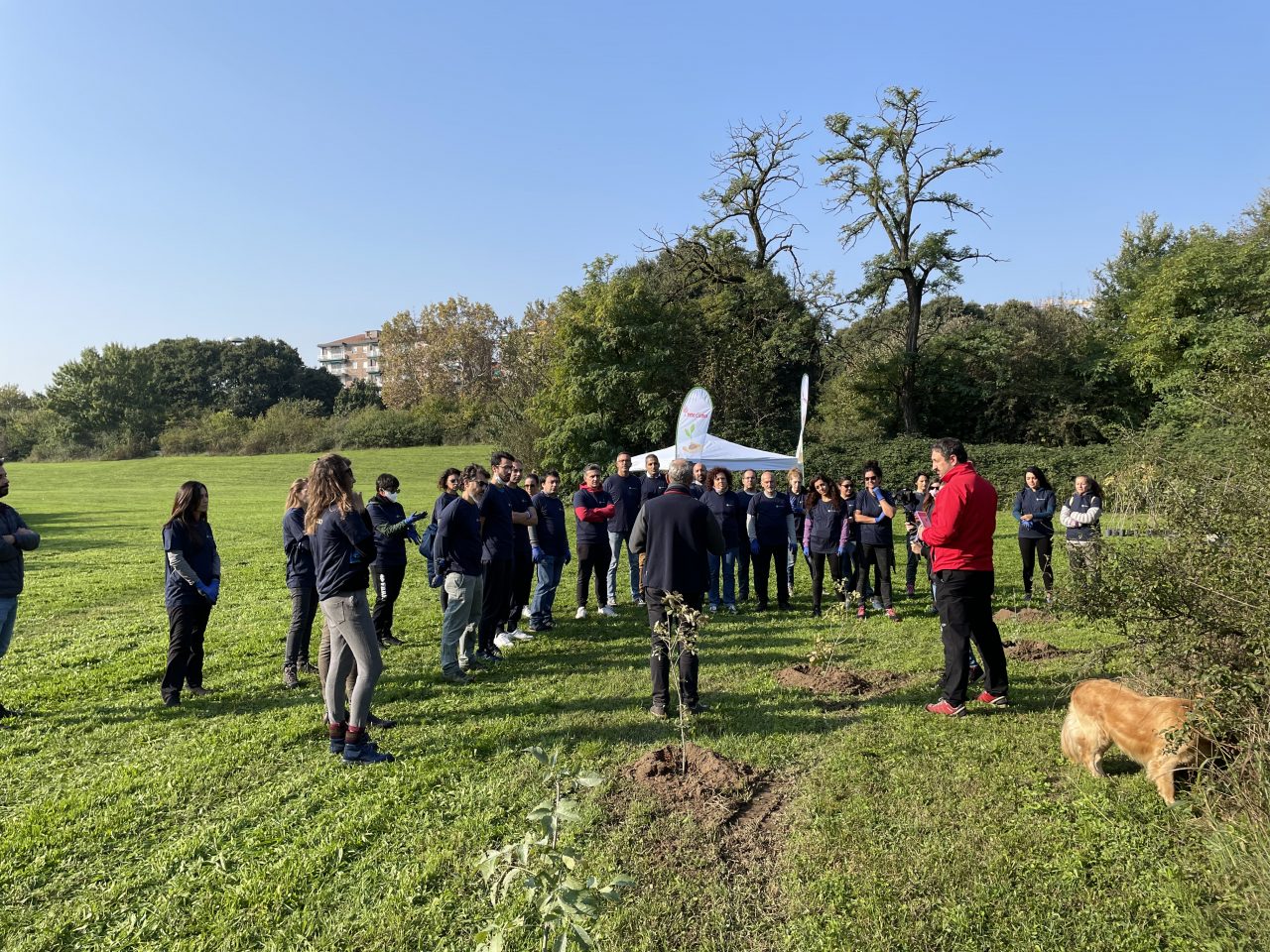 Links: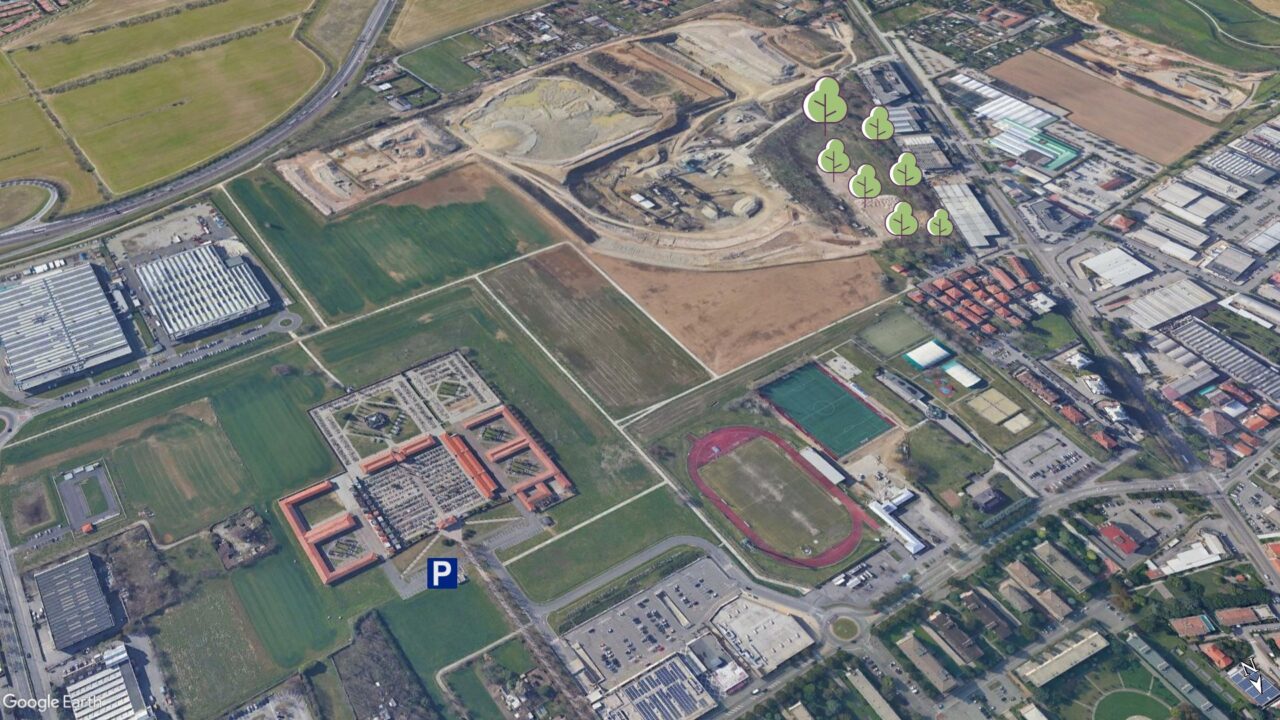 Scheduled activities
Here's what we will do together:
14.30 am: meeting at Nova Milanese cemetery parking, transfer with Rete Clima staff to the nearby place for the activity of forestry;
introduction to forestry activities: illustration of the correct forestry techniques for tree planting, distribution of PPE (working gloves) and working materials;
forestry activities;
company labels delivery to be placed on planted trees;
17.00 about: conclusion of the works, closing of the event and greetings.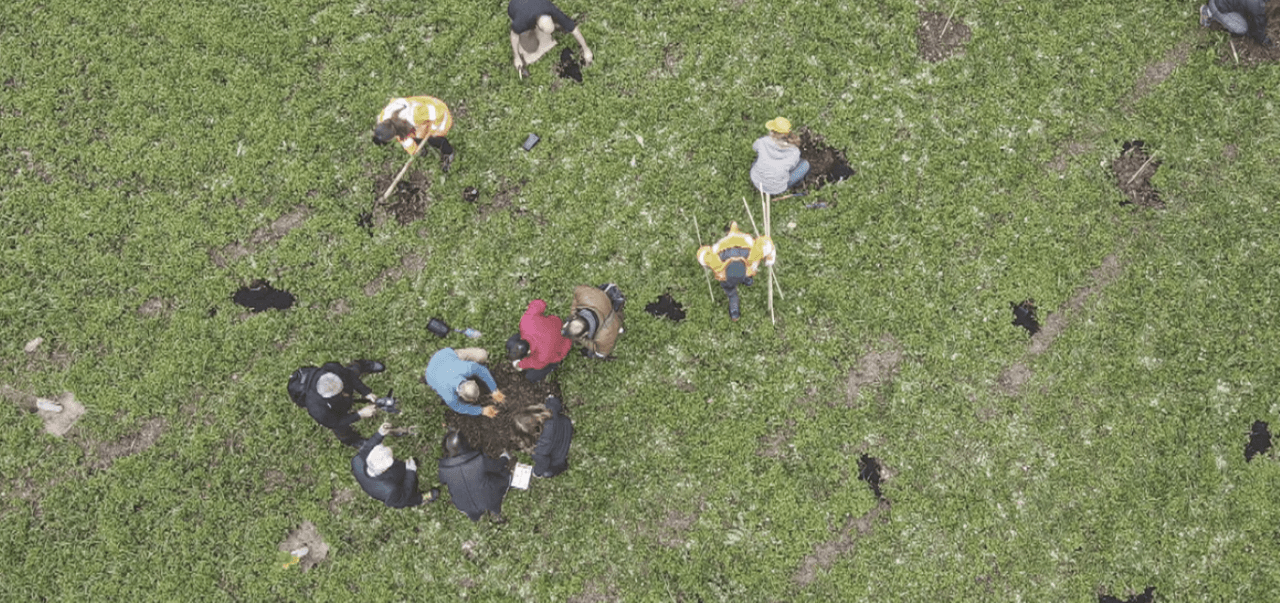 Technical references, patronage and reference standards
Below you can find all the technical references related to the forestry activities that we will carry out together.

Forestry activities are carried out as part of Foresta Italia, our new National Forestry Campaign.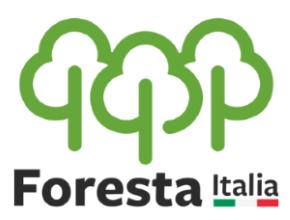 Let's see to plant trees!
Rete Clima Staff
Contacts:
Pietro Acrami - email: pietro.acrami@reteclima.it / mobile: 338-3404357