Ecosystem services of cork wood
carbon analyses of fashion products

Corporate Projects
Project: Carbon assessment of Earth Top Handle bag (according to ISO 14067) and support of ecosystem services of cork woods in Tuscany
Goals: Carbon emissions management related to Earth Top Handle bag
Target: Stakeholder, Customer
Link: sustainability.ferragamo.com/en
Salvatore Ferragamo collaborates with Rete Clima and PEFC Italy for the safeguard and protection of a cork forest in Tuscany, by supporting a project aimed to its certification and to its sustainable management.
This project is focused on certification and improvement of forests: thanks to the PEFC forest certification and the following management actions on the cork wood and on the surrounding forestry areas, new ecosystem services will be generated in favor of both local quality of territory and global climate mitigation.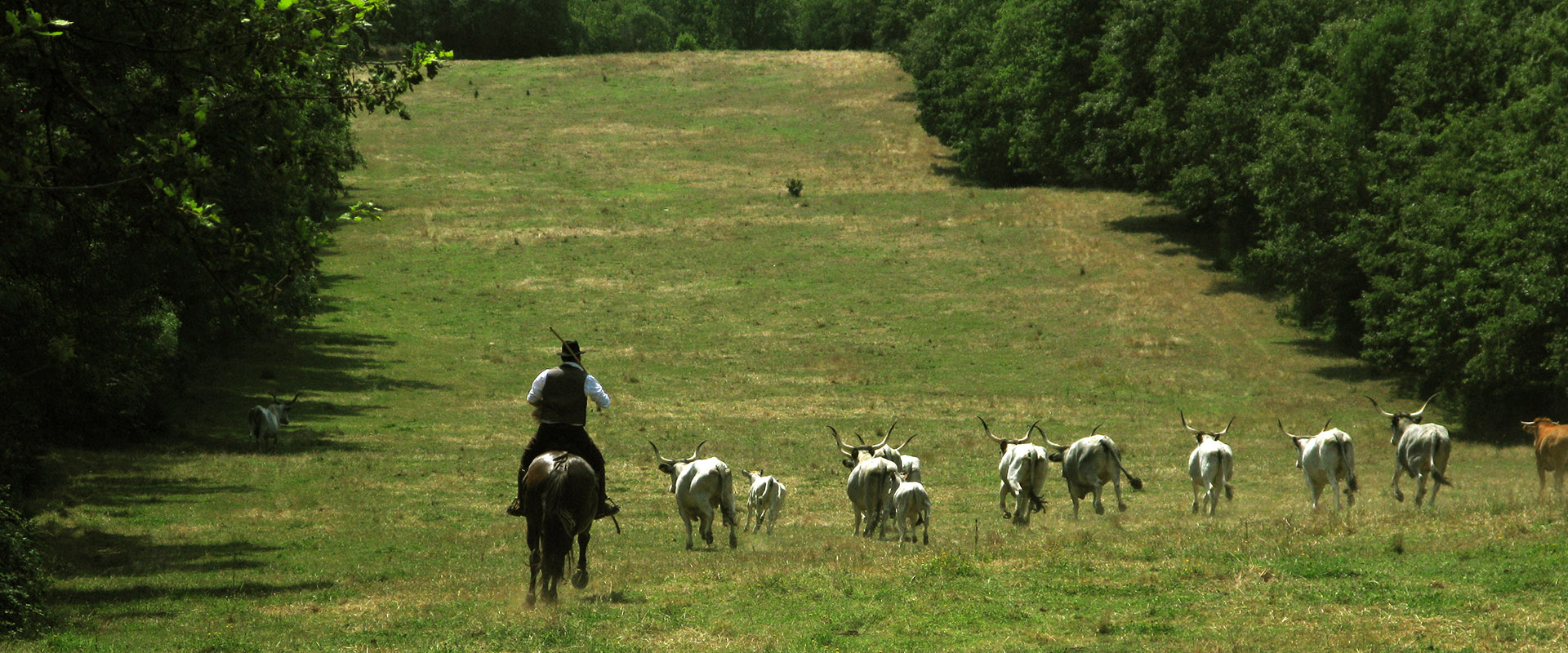 Referring to the ecosystem services of cork wood, the absorption of CO2 produced by this local action is equal to the amount of greenhouse gases emissions due to the production of 500 pieces of the Earth Top Handle bag.
The place of this forestry project is located in Province of Grosseto, inside the "Tenuta of Paganico", a beautiful natural place that covers 1,200 ha in South Tuscany.