Carbon Neutrality by projects in Developing Countries
carbon assessment & offset of fashion products

Corporate Projects
Project: Carbon assessment of the F-80 Skeleton timepiece with suistainable strap (according to ISO 14067) and carbon offset by using certified carbon credits
Goals: Carbon neutrality of the F-80 Skeleton timepiece with suistainable strap
Target: Stakeholder, Customer
Link: sustainability.ferragamo.com/en
The construction of the F-80 Skeleton with suistainable strap climate impact has been measured according to the ISO 14067 Product Carbon Footprint standard, which quantifies the GHG emissions due to all of its production stages.
To obtain the carbon offsets necessary to make this exclusive model "carbon neutral", Salvatore Ferragamo has made use of the support of Rete Clima, a non-profit organization fighting against climate change, with whom the company will support the realization of the Burgos Wind Project, the largest wind farm in the Philippines; thus establishing an ideal parallel between the movement of the hands and that of the wind turbines.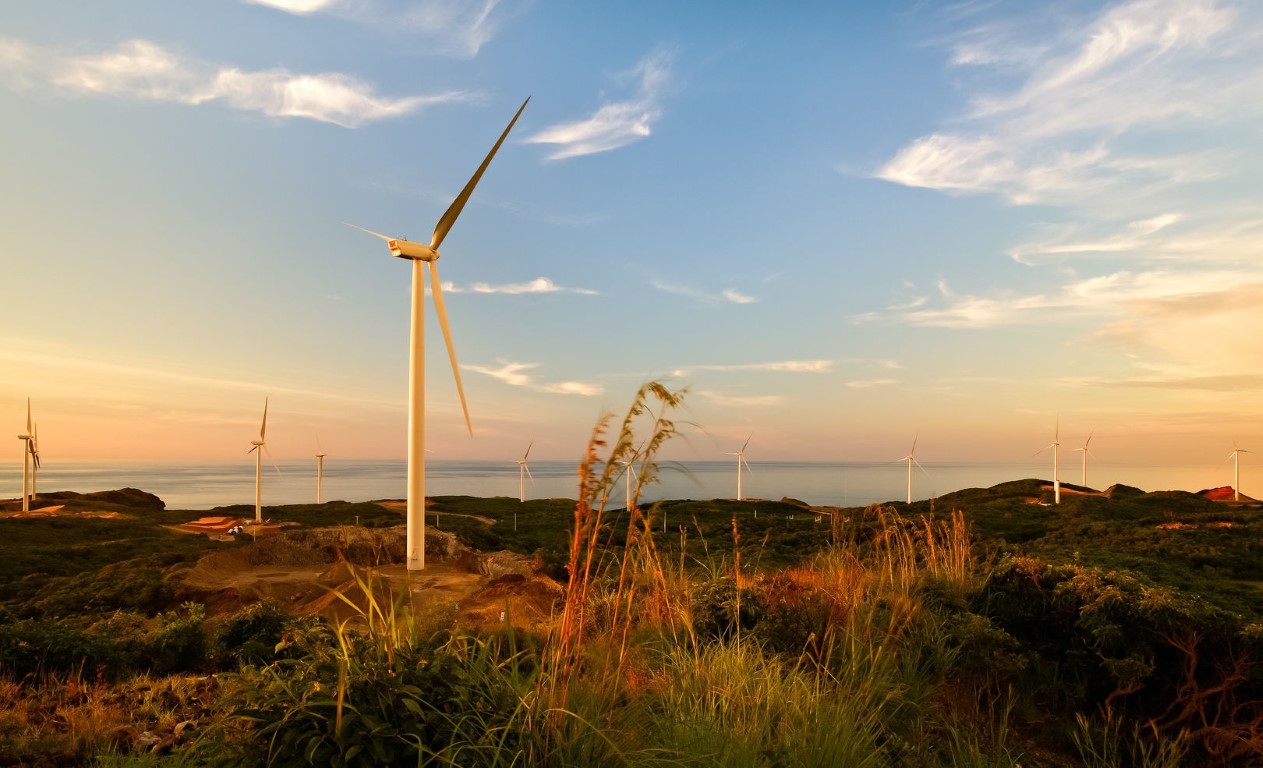 In addition to reducing the emission of greenhouse gases into the atmosphere by generating large scale electricity from a clean and renewable source, the project will create jobs and concrete economic opportunities for local communities.